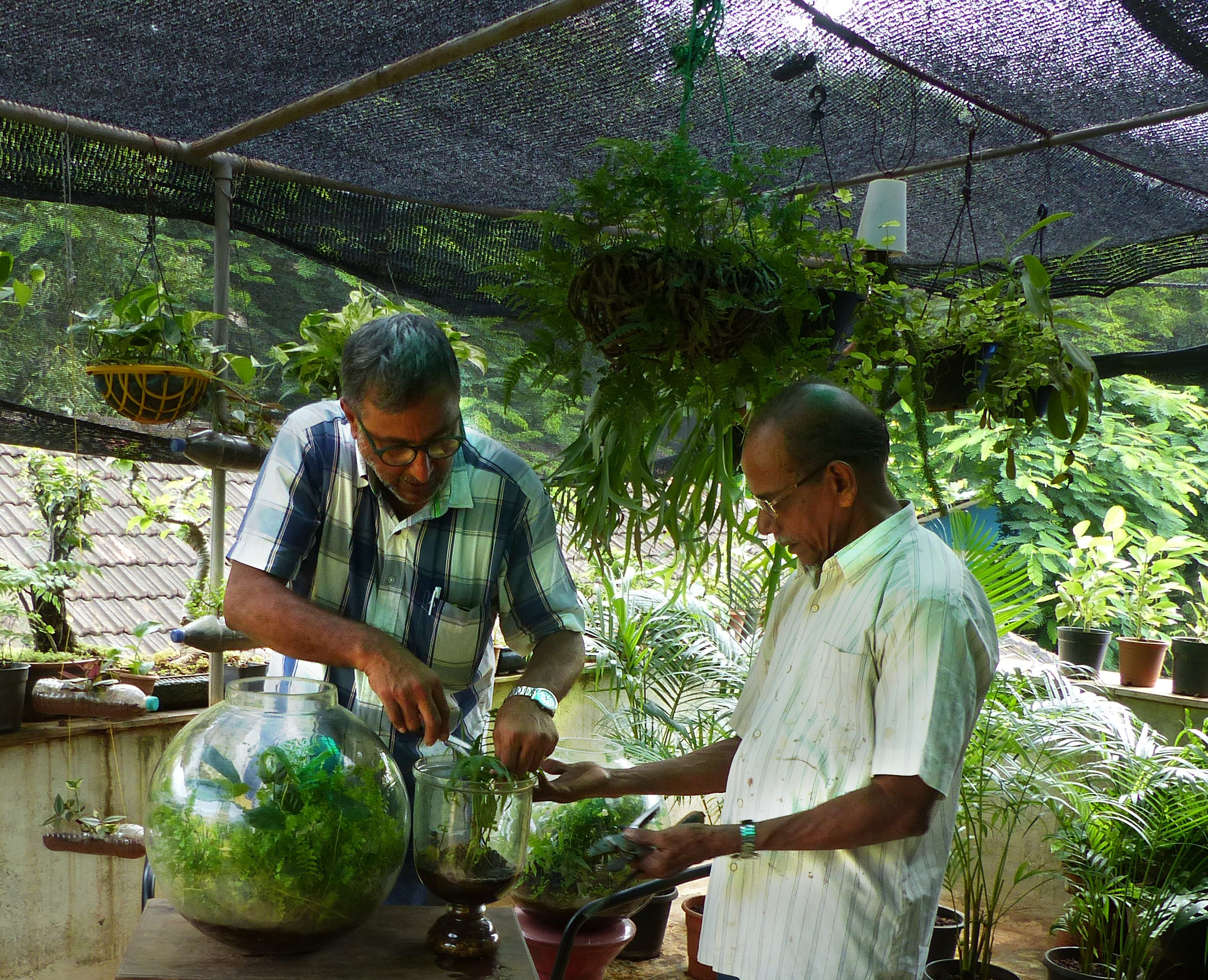 About Us
Minigardens is not just an acclaimed landscape design office but the 'one shop stop' for all your landscape needs.
Founded by Sohel Degani more than 30 years age, it has evolved into a team of skilled consultants and designers working together to create your dream landscape.
MY STORY
The wonder of a seed blossoming into a plant has fascinated me since childhood. Through my travels to various forests, botanical gardens and parks I realized that I was my best self when surrounded by nature and thus decided to combine my education with my green thumb.
I saw the essential need in cities like Mumbai, where fauna is inversely proportionate to the population growth, to help people and organizations create small green paradises.
To make my dream a reality I started my journey in the field of Horticulture and then specialized into Landscape, Architecture and Design.
The natural ability and desire to design landscapes within me developed even more over the years leading to various projects from residential terraces to acres of corporate land.
Today, I head a team of various professionals in Minigardens, do a variety of projects from design-consultancy to fabrication and continue to nurture my dream-reality along with my home terrace garden.